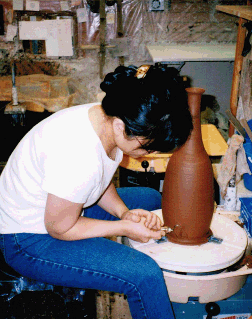 Trimming is a way to modify the pottery shape.





Portfolio
I hope the potteries I have made can inspire you with resonance.
All pieces were made in Vancouver, Canada from 1995 to present.
Some pieces are never exhibited to public. I hope you enjoy my work and see its growing.
1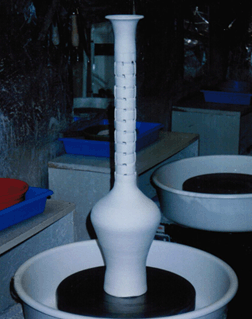 Handbuilt neck assembled with the vase body.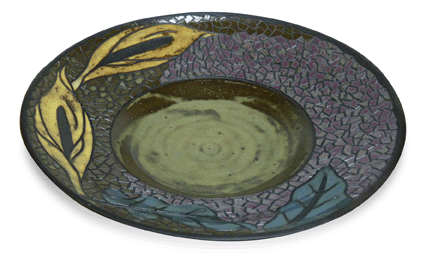 Spring in the Garden
Black Stoneware
15-1/8" x 2-3/4"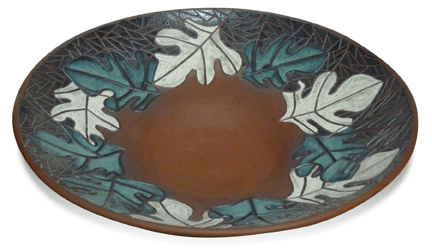 Fall in the Garden
Brown Stoneware
15-1/8" x 2-3/4"



Dalmatian
Earthenware
7" x 23" x 4-1/2"

Long Neck
Earthenware
5-3/4" x 23-1/8"

Hug
Earthenware
6" x 20"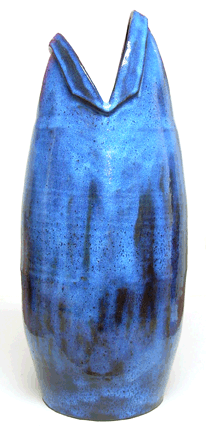 Blue Whale
Black Stoneware
8" x 19-3/8"



Iris
Stoneware
6" x 19"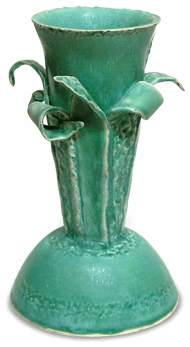 An add-on skin created a peel off effect after reform.
©1995-2019 My Pottery. All Rights Reserved.